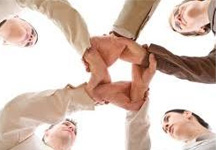 V-Manager software offers non-profit organizations and private schools with unparalleled data management capability at an affordable price.
We have 20 years' experience helping community organizations, private schools, and faith-based organizations manage fundraising activities, financial records, member/student records, volunteers, and special events.
Do you sometimes feel like you are struggling to put the "organize" in organization?
Let us show you how V-Manager can integrate your data into a single, easy-to-use application that streamlines your office operations and helps you create a polished, professional image – so that you can concentrate